Hmm.Some friends of mine always ask me " why do you hide you face on flickr, website, or facebook..." .So, time to show my face :))
Is this my face?
no, this is my real face .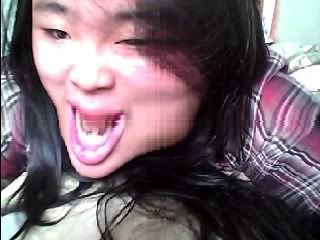 Now, you know why i have to hide my face..
Have a 9 day !